Welcome
We are glad you stopped by our web site.
We are now in our twelfth year and have offered 60reat events with speakers from all over America. We are grateful that many from Montana and Wyoming are helping us promote biblical worldview ideas. Great ideas compete for people's minds and hearts, and followers of Christ should be interjecting ideas that reflect Biblical wisdom into the public square. 2021 demonstrated that need in spades as we saw the LEFT promote all parts of the LGBT agenda, Critical Race Theory, and other aspects of Marxism. 2022 will require us to communicate our worldview concepts in an even more effective way. As Progressives push the LGBTQ agenda coupled with Globalism, only engaged Christians will be able to counter them.
Dr. Jay Richards, William E. Simon Senior Research Fellow at the Heritage Foundation November 4-5th, 2022
"Understanding the Progressive's Use of Gender Ideology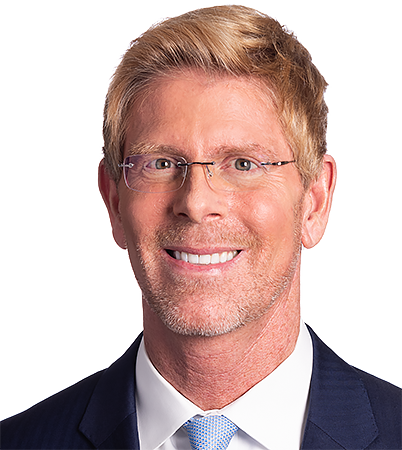 from a National and International Public Policy Perspective."
Jay returns to help us understand how the Progressive Left is using LGBTQ+ issues to infiltrate Public Policy.
No longer on the Fringe the sexualization of our kids is no the official policy of the Biden administration.
If states don't submit, the White House will make trouble for you.
From your kids school rooms to the military, everything is about sex and race today.
How is this happening and what is the philosophical and policy base for this?
Abdu Murray Esq. Founder, Embrace the Truth International Ministries. Jan. 20-21st., 2023. "More than a White Man's Religion: Why the Gospel Has Never Been Merely White, Male-Centered, or Just Another Religion."
Abdu will share from his new book - refuting the WOKE idea that Christianity has only benefited Caucasians.
In a time when everything is about using race, gender, and ethnicities to divide America, this strong but gracious man will demonstrate God's love and historic engagement in the benefit of all mankind.
Patrick Wood Technocracy News & Trends March 3-4th, 2021 Technocracy and the Hard Road to World Order.
Globalization is and End-Run around national sovereignty
An economist by education, financial analyst by profession, a constitutionalist by choice.
Patrick has studied and written about Globalization since the 1970's